Our Manitoba properties
View by Location
Winnipeg

Brandon

Steinbach
Weidner Apartment Homes
Apartments for rent in Manitoba
In the heart of Canada, the province of Manitoba offers its residents a life of activity in a peaceful location. Enjoy that area's unique natural attractions and marvel at the up-close wildlife. View polar bears in Churchill, also known as "The Polar Bear Capital of the World," and catch a glimpse at the many native animals at the Riding Mountain National Park. In the warmer months, camp, swim, and fish in Lake Winnipeg at Grand Beach Provincial Park. In the colder months, check out the area's premier winter event, the Festival du Voyageur, where visitors celebrate the French Voyagers in St. Boniface.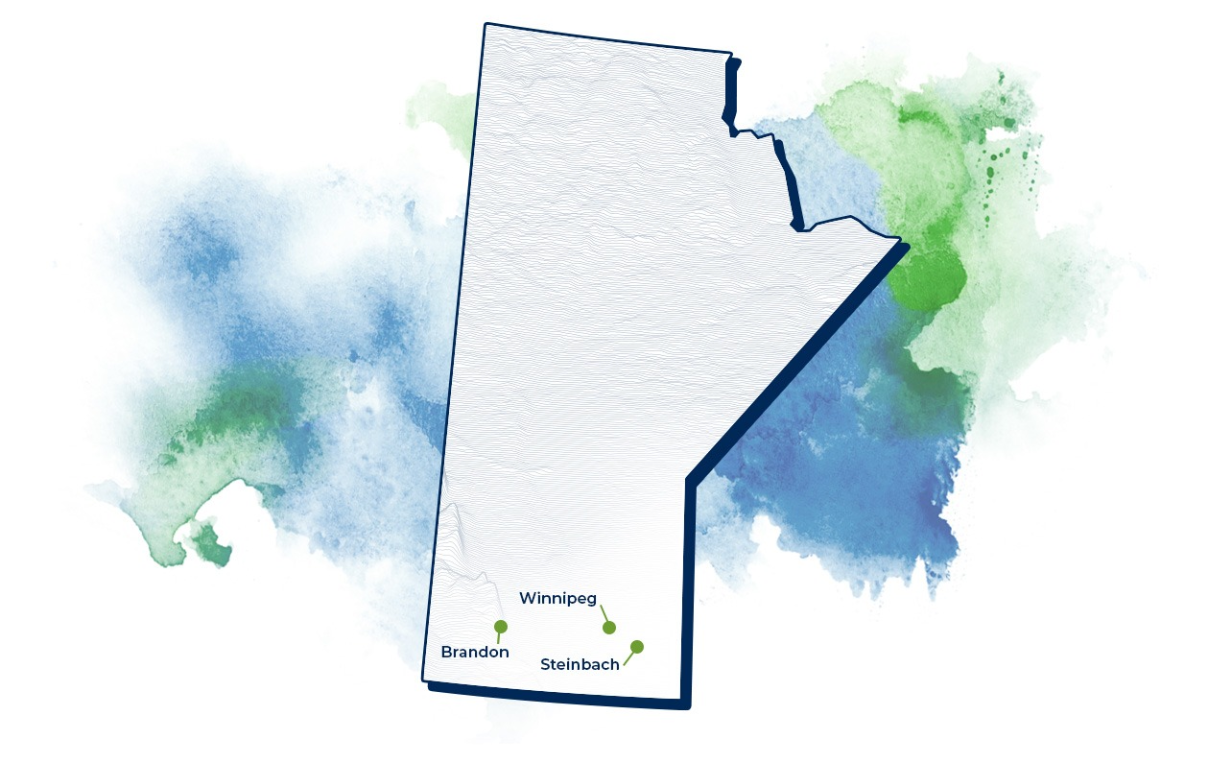 A little more about
Manitoba Apartments
For those seeking an urban environment, Manitoba is home to some of the largest Canadian cities, including Winnipeg and Brandon. Here, you'll have plenty of job opportunities in the area's booming agricultural industry. Find a new job or further your career in industry-leading companies like Cargill Ltd., G3 Canada, and James Richardson & Sons.
Perfect Apartment HOME
Manitoba also has a rich cultural scene. History buffs will enjoy the region's many museums, including the famous Canadian Museum for Human Rights, the Manitoba Museum, and the gorgeous Leo Mol Sculpture Garden. Find the perfect weekend getaway destination at Provincial Park and stay at the Lakeview Hecla Resort on Hecla Island. This scenic spot is perfect for singles, couples, and families. Guests can experience delicious food, a relaxing spa, a spectacular golf course, and more!
We invite you to browse our beautiful Manitoba apartment communities in Winnipeg. Find your new home with Weidner and enjoy desirable community amenities, sprawling floor plans, a well-kept property, and a friendly and attentive staff. Weidner Apartment Homes welcomes you home to Manitoba!